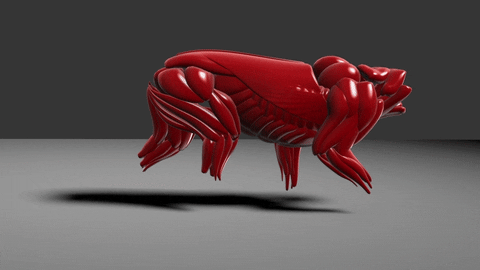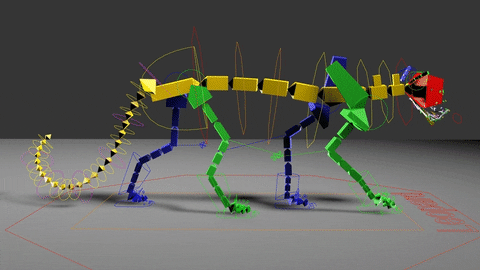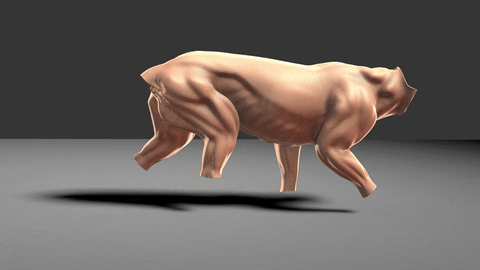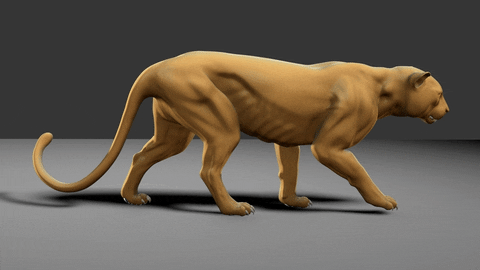 Fuse FX approached us to create a full muscular rig
for the Black Lightning Serie,
where Grace Choi turns into a Leopard.
We provided a muscle rig with skin sliding and fat secondary deformations ready to animate and simulate. Each muscle also have additional controls to adjust their animation manually, and parameters for their dynamic behavior.
We helped Fuse FX to create this creature effect with our in-house rigging and muscle tools.
Client :
Fuse FX
BlackLightning
Season 3, Episode 7
Season 4, Episode 2