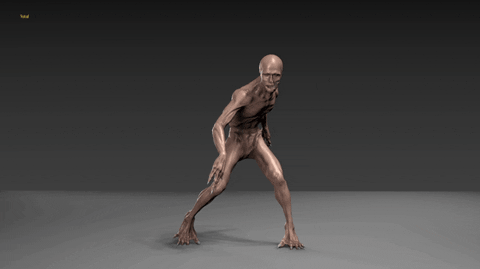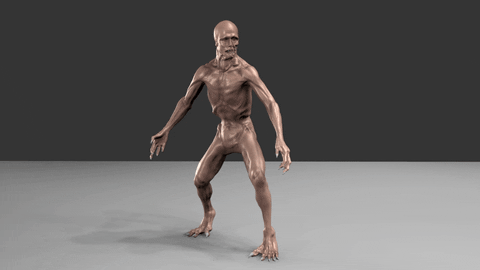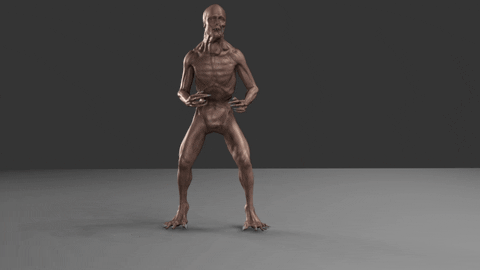 Marc Hutchings was supervising the VFX for this movie, and he contacted us to help them with the main creature.
It was a very interesting design, with a kind of Zombie like biped character that could turn into a quadruped with a creature mouth opening on top of its skull.
We provided the body rig and enhanced the deformations with our pose space deformer solution and a bit of fat jiggling on top.
The animations you see above are just some mocap test files applied to the rig for testing.